Piedmont Medical's Warranty
Our technicians offer beds that have been mistaken for new, along with comprehensive customer support from a broad knowledge base.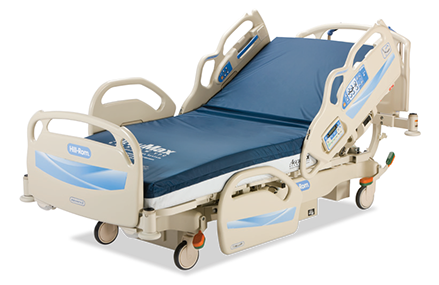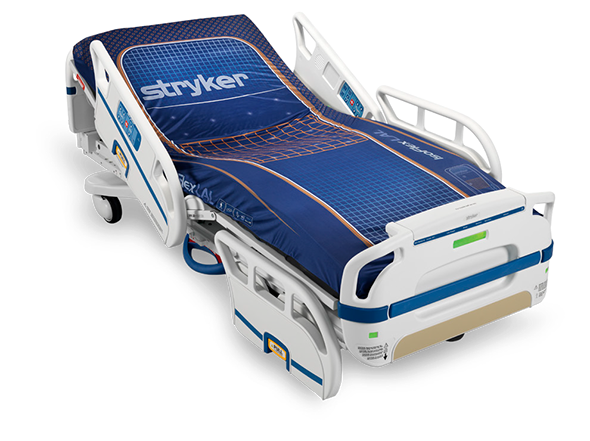 Piedmont Medical offers a one-year parts replacement warranty with tech assistance by phone. Customer provides labor. If your bed or  stretcher is out of warranty, you can call us for tech assistance by phone, always.
Value-added. All Our Products are tested & Reconditioned in the U.S.A.
100% SATISFACTION.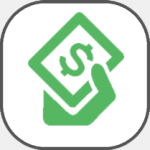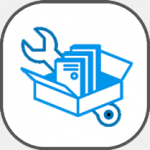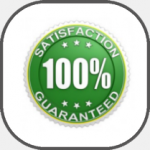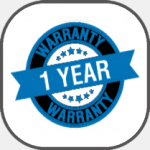 PIEDMONT MEDICAL, INC® is to continue to recondition Hospital Beds and Stretchers to the highest quality standards and to design new beds that help patients, caregivers and everyone else that comes in contact with them.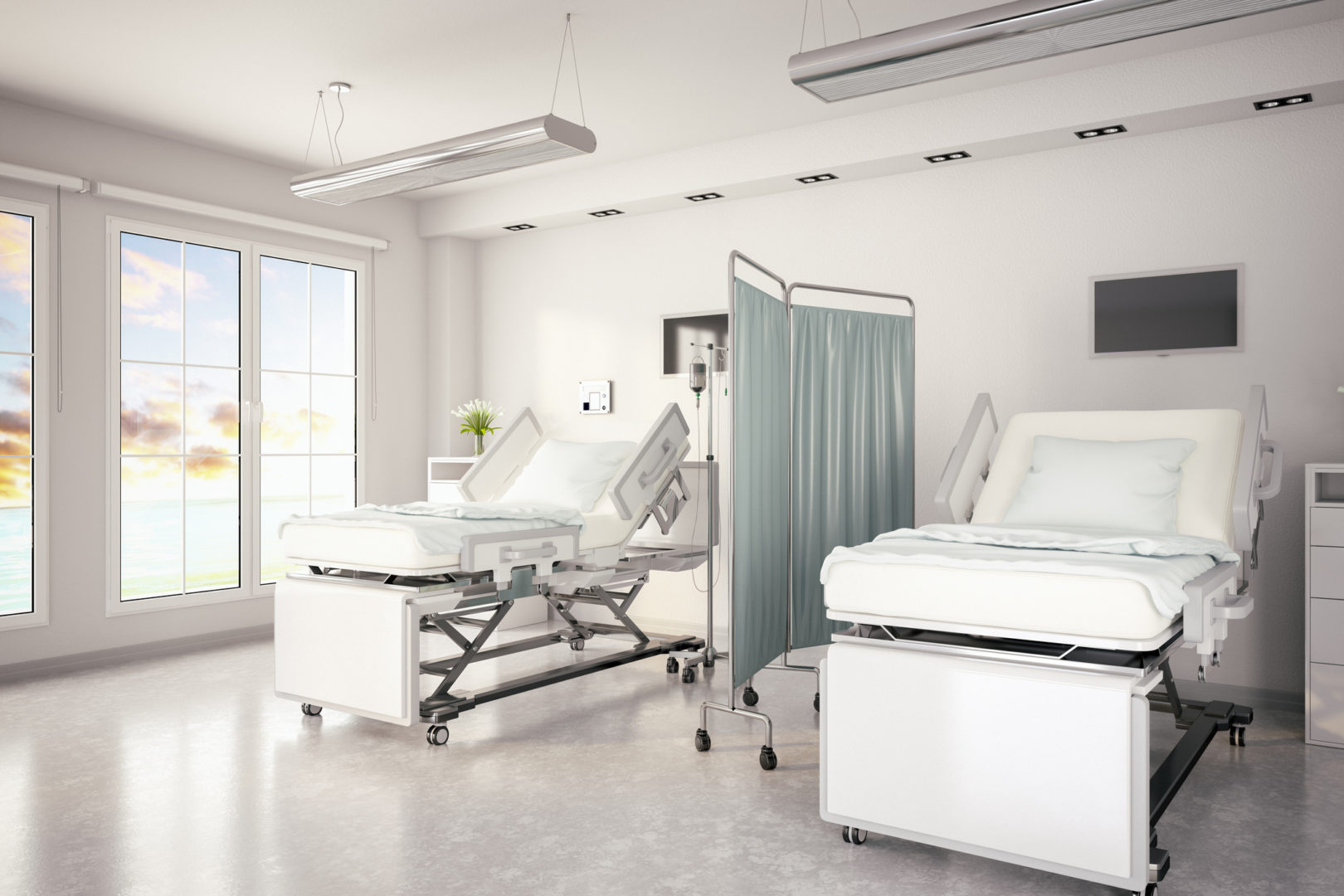 Complete control of the products
Our in-house reconditioning beds, design MARKETING and R&D departments, give us complete control over the results of our products.
Commitment & Satisfaction
At Piedmont Medical, we are committed to our responsibility to our clients. Our after-sales service is designed to provide the highest degree of satisfaction.