The Leader In Reconditioned Hospital Beds And Stretchers
FOR HOSPITALS, NURSING HOMES, SURGERY CENTERS, PRIVATE INDIVIDUALS
Top-Quality Hospital Beds & Stretchers, Parts, and Accessories since 1992.
Piedmont Medical, Inc. is distinguished by its solid reputation for delivering high quality reconditioned products through an extensive inventory of pre-owned hospital beds and stretchers. Piedmont Medical is the predominate supplier of reconditioned hospital beds, stretchers, ICU, and birthing beds from Hill-Rom® and Stryker®.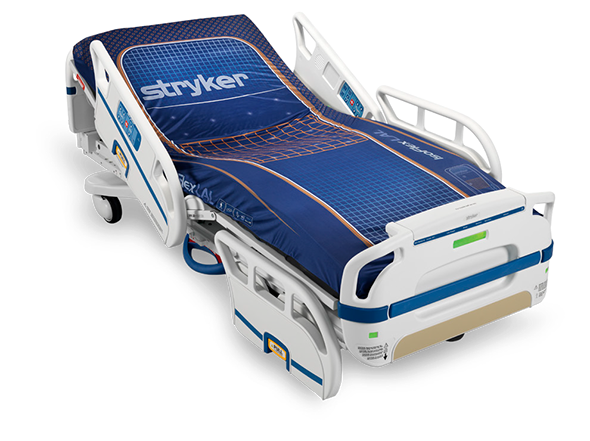 We are Eco Friendly
Piedmont Medical buys trade-in Strker and Hill Rom patient beds and stretchers from hospitals throughout the USA.
26+ Years of experience
Byron Wurdeman founded Piedmont Medical Inc. in 1992 in the spare bedroom of his house in N.C.
Excellent Customer Service
Didn't buy a bed from us? No problem! Customers can always call in for live phone support.
Get in touch with us to learn more
At Piedmont Medical, we are committed to our responsibility to our clients. Our after-sales service is designed to provide the highest degree of satisfaction.