PIEDMONT MEDICAL® headquarters is located in Dobson, NC and is comprised of a team of loyal employees focused on providing quality workmanship, on-hand inventory levels, and unbeatable service to our customers. Piedmont Medical's stretchers, beds and replacement parts are available online or by contacting us directly. Multi-lingual sales assistance is available to all customers. Give us a call! Or use the contact form below to send us your questions or comments.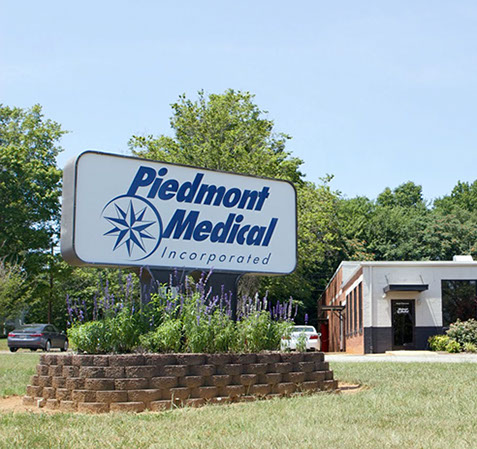 We're looking forward to hearing from you!
500 W. Kapp Street Dobson, North Carolina 27017, USA
At Piedmont Medical, we are committed to our responsibility to our clients. Our after-sales service is designed to provide the highest degree of satisfaction.